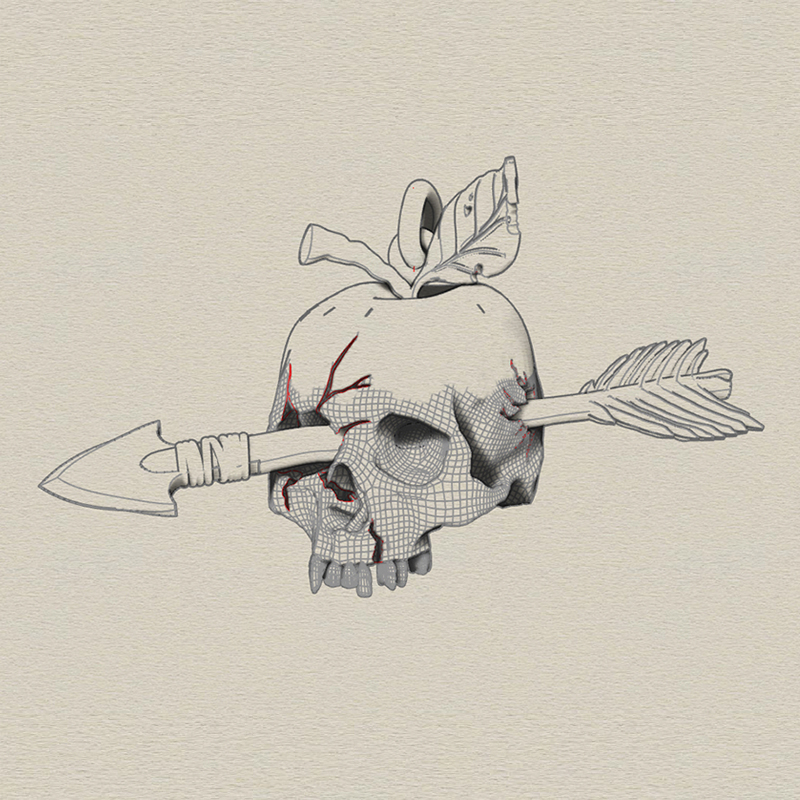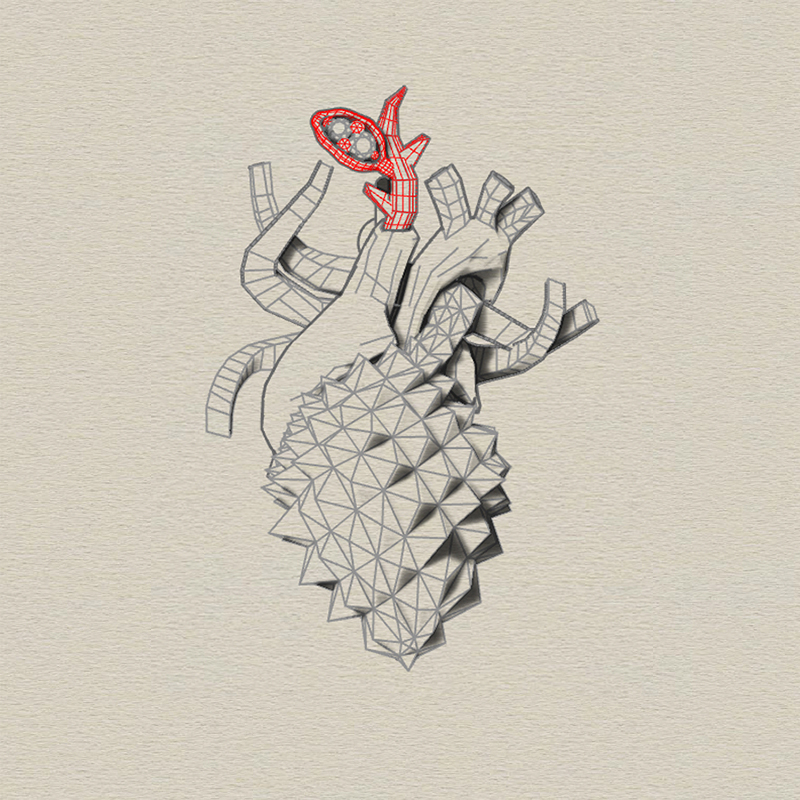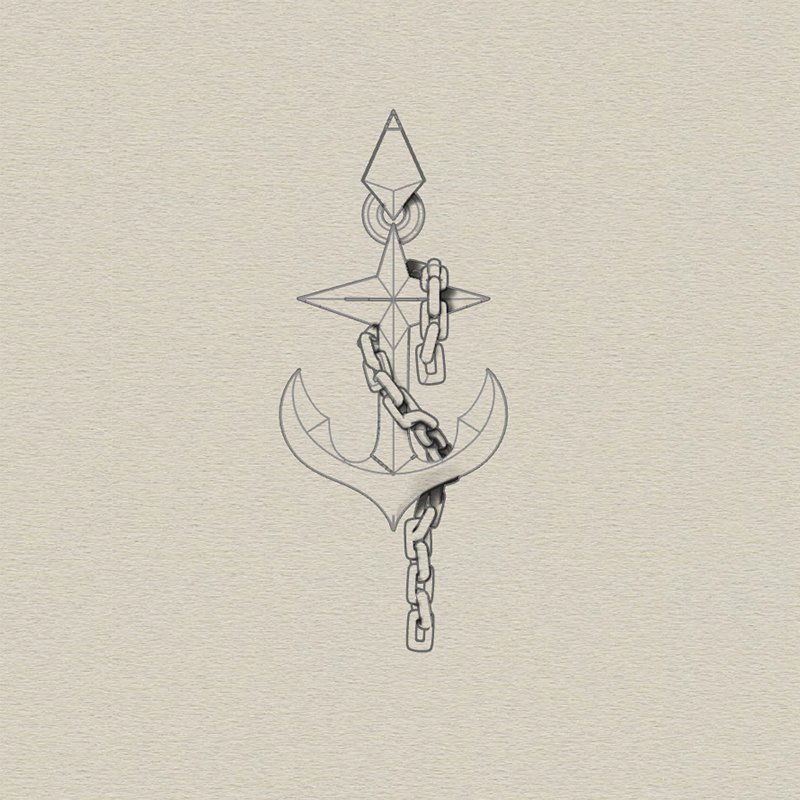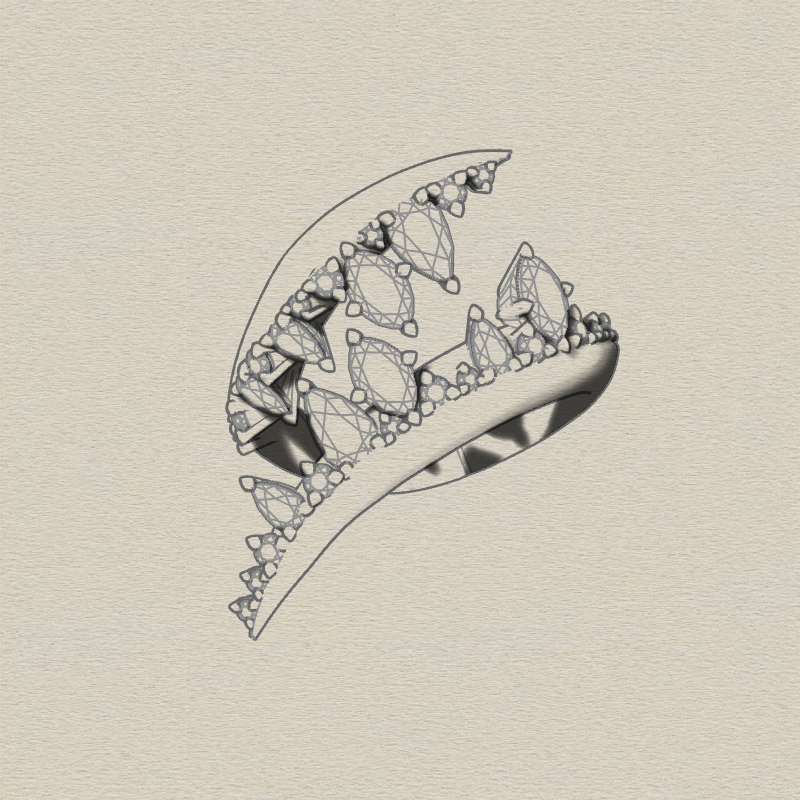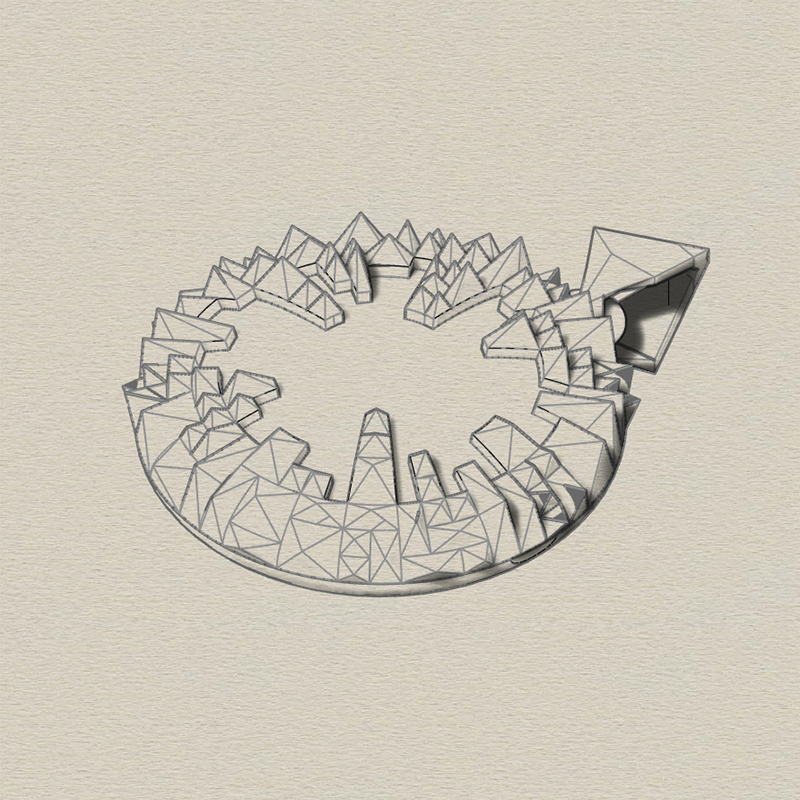 INTRODUCTION
Kasun Ekanayake, the multiple award-winning, Creative Director behind Kasun London.
INSPIRATION
Inspired from his life & experiences in London, Kasun creates sublime jewellery collections that are playful, sometimes quirky, but always beautiful. Each piece has been designed and individually crafted for its wearer, someone who is unafraid to push the boundaries and test the norm.
GLOBAL RECOGNITION
Kasun London has found admiration from the world's leading models & international icons. Our collections are available at leading stockists throughout the world & online. Be the person you want to be, it's your time to set a statement.
SEAL OF QUALITY
Kasun London is a brand of assured quality & craftsmanship. Our seal of quality, featured on every one or our jewellery pieces, will provide comfort of authenticity & value.
HALLMARKS
The materials used to produce Kasun London jewellery has been endorsed by the UK Assay Office as being accurate & genuine. Kasun London is a brand of distinction. Avoid imitations.
AWARDS
Nominated for 'Jewellery Designer of the Year'  UK Jewellery Awards 2017
Selected as a 'Trend Setter' by Professional Jeweller Hot 100 2015
Winner of 'Most Innovative Jewellery' Award at International Jewellery London 2014
Winner of Goldsmith's Craft & Design Council Award 2014
Nominated for 'New Designer of the Year' UK Jewellery Awards 2013
Selected as NexGem by Professional Jeweller Hot 100 2013
Winner of Lonmin Design Innovation Award 2013
Instagram did not return any images.