Join Our List
Signup to be the first to hear about exclusive deals,
special offers and upcoming collections
Peekaboo! Cheeky Eliza Doolittle showing of her Vampire Heart Pendant from our Gold Loves Fangs Collection.
Continue reading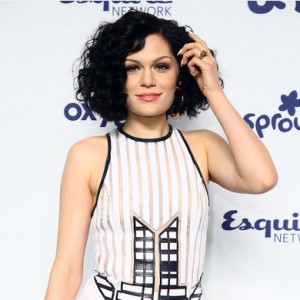 Watch out New York! Our Claw Ring has travelled across the pond to join gorgeous Jessie J to a high-profile event.
Continue reading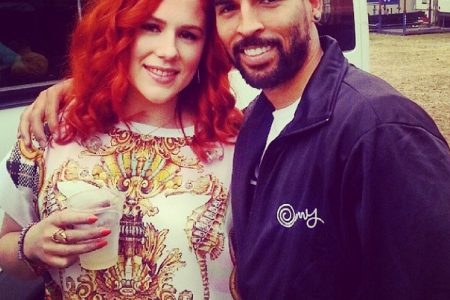 Our Vampire Bite Ring enjoying the Summer festival season at T in the Park with the super talented artist, Katy B.
Continue reading